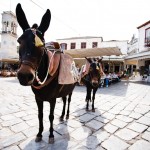 Hydra: No cars, sub donkeys.
Sitting in a cafe in Hydra this morning booking flights and hostels for the return trip home via Athens and Milano. The sound of donkey steps clop through the streets while the church bells ring. There are no cars here. The hatches are secured on our boat "Edgar" and were ready to set sail to our final anchorage about 12 nautical miles down the Saronic coast. Hydra is a popular place though so boats are med moored bow to stern four rows deep. We're on the first row so we'll have to stay stuck in paradise for another hour or two. It's a pretty impressive sight really.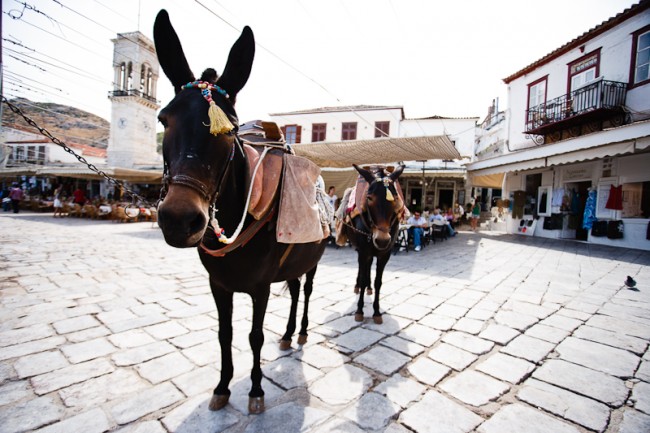 We return "Edgar" to Lavrion the evening of the 23rd. From there I will be spending three nights in an Athens hostel before flying to Milano the 27th. From there I'll catch a 6am flight back to San Francisco then drive down to Redondo Beach for a week or so the following day. Looking forward to seeing you all soon and excited to get a chance to sort through all of the photos and share some stories! Time to get back to the boat and cast off some mooring lines.